LIFE IS WORTH SWIMMING!
At the Race Club, we want to transform how you experience swimming, nurturing a lifelong love for the sport and its incredible health benefits. Every member of The Race Club family will not only refine their swimming skills but also boost their well-being and confidence, all while participating in our innovative programs and top-notch services. We have the world's most advanced technology for testing, correcting swimmers. Our headquarters in Oceanside, California, is the heart of The Race Club. We also offer training in Coronado, California.
Join us for the ultimate learning experience at our Swim Camps, dynamic 8-session clinics hosted in Oceanside. Immerse yourself in a swim training journey that blends technique, fitness, and fun. Ignite your swimming passion with Swim Video Subscriptions, receiving weekly expert guidance and useful and exciting content directly to your devices.
The water is our playground, and your possibilities are limitless. Unleash excellence through our Individual Swim Coaching and private lessons. Or with an online subscription and video content, you can plunge into online sessions from anywhere.
Become Better and Faster
Instruction Videos
Designed for swimmers and triathletes of all levels, our instructional videos and step-by-step courses help you improve your swimming. Amongst others, we offer a 10-step Freestyle Basics course, or search in our video database.
Learn More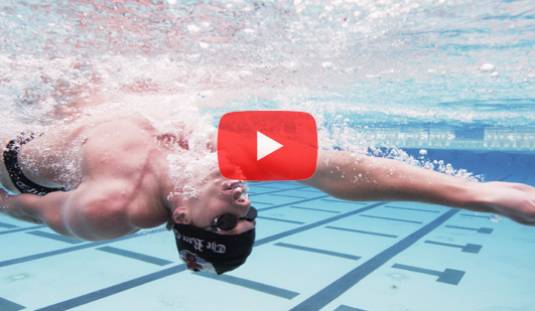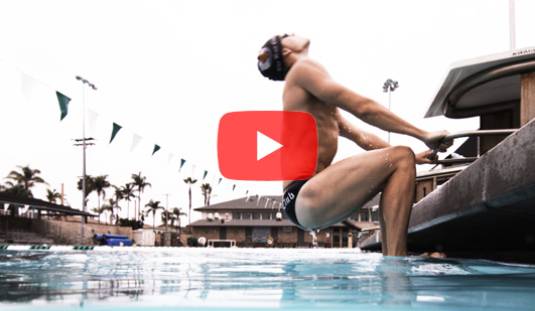 GET AN ONLINE MEMBERSHIP!
Workouts & Training
Become a faster and stronger swimmer by following our Swim of the Day (SWOD) program. Or find the perfect body conditioning workouts in our goal specific workout collections and extensive database.
Learn More
PREPARE YOUR RACE
SWIM CAMPS IN SAN DIEGO CA
The Race Club Swim Camps are unlike any other swim camps or clinics. Swimmers will focus on all strokes, starts and swim turns, while improving freestyle, backstroke, breaststroke and butterfly technique.
Learn More