MEET THE TEAM OF SWIM COACHES
The Race Club swim coaches are a highly skilled group that focus primarily on improving swimming technique. Each Race Club swimming coach is well trained to observe and correct the smallest details and flaws of your swimming technique. Armed with some of the most advanced swimming technology available, including measuring velocity, acceleration and deceleration, drag and propulsion, hand pressure and orientation, our coaching staff will be able to find your most challenging errors and offer some creative ways to correct them and improve your swimming technique.
Because of the high density of water, swimming may be the most technique sensitive sport in the world. Our swim coaching staff will help you master the nuances of great swimming technique in all four swim strokes, starts and flip turns.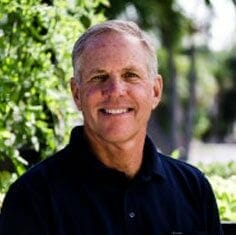 GARY HALL, SR.
TECHNICAL DIRECTOR AND HEAD COACH
Expertise: Swimming, Mental Training, Strength Training, Nutrition and Recovery.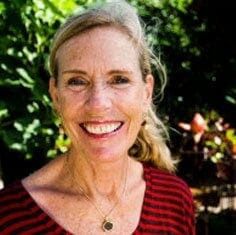 MARY HALL
MANAGER, ACCOUNTANT & MOTHER OF THE RACE CLUB
Expertise: Accounting, Social Skills, Family Support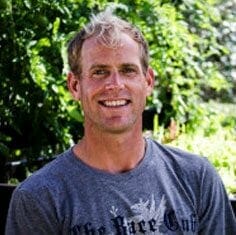 RICHARD HALL
DIRECTOR OF VIDEO PRODUCTION AND ASSISTANT COACH
Expertise: Photography, Swim Training, Mental Training, Strength Training, Nutrition and Recovery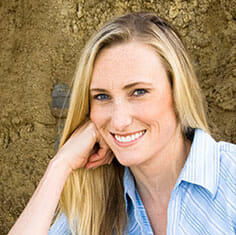 CORRIE FALCON
MINDFULNESS TRAINING & PERFORMANCE COACH