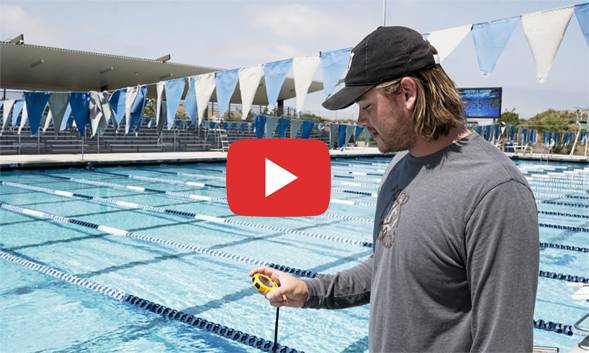 Schedule a Private Session
Book private sessions with one of The Race Club coaches for a personalized coaching experience. Outside of camp dates, private sessions can be scheduled all year round in San Diego, CA, subject to coach and pool availability. Private sessions are 1 hour and 50 minutes of coaching although we schedule in 2 hour blocks of time. Pro Coaching, $425 per session. Elite Coaching, $550 per session. For group rates please email, theraceclub@gmail.com

Maximize your lesson by adding on one of the below Specialized Services
---
SPECIALIZED SERVICES
Video Testimonial
This video is similar to the above service, with an analysis of your strengths and abilities in swimming, and will also include an interview with TRC coach, highlighting the strengths of your personality for your college application.
We have a very high success rate in helping our athletes get accepted into the schools of their choice or in matching best fit schools and athletes.
---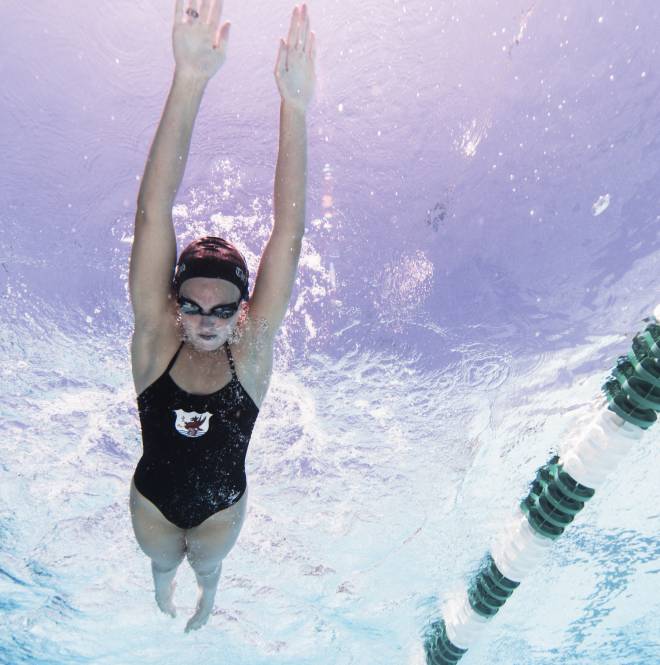 Written Testimonial
"The Lane 4 calls with Gary Hall Sr. have been invaluable to me. Countless times I begin a call unsure about my place in the training cycle, and after speaking with Gary I either had actionable steps, and a plan to get where I wanted to go, or I knew with utmost certainty I was on the right track.
In addition to receiving a professional, unbiased opinion, Gary is able to dissect my races and supply me with highly technical information. Gary has armed me with mental and emotional strategies that have paid off in practice and on race day and I believe will continue to do so long into my future.
All swimmers go through rough patches, and all who have, know that it's hard to maintain a constant love for the sport. Ultimately, my conversations with Gary Hall Sr. remind me that I love the sport of swimming; which to me, is the greatest gift anyone could ask for."
Ava I.