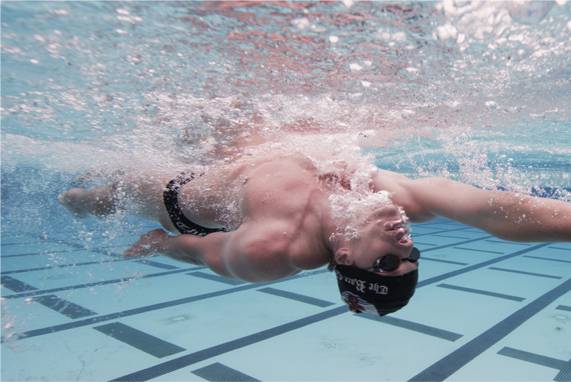 START WITH A FREE ACCOUNT
BE A PART OF THE RACE CLUB!
By becoming a member of The Race Club, you will have access to one-of-a-kind resources to help you learn proper swimming technique. You will learn to be a strong competitive swimmer and how to have the best swimming technigue, for FREE! There is no reason to not sign up today.


YOU NEED TO UPGRADE YOUR MEMBERSHIP TO VIEW RESTRICTED CONTENT
If you've already purchased one of these plans, please login here.
Please choose which level of membership you would like to subscribe to: