SWIM CAMP ISLAMORADA JULY 26th-July 29th, 2020
July 26 @ 8:00 AM

-

July 29 @ 5:30 PM

PDT
Event Navigation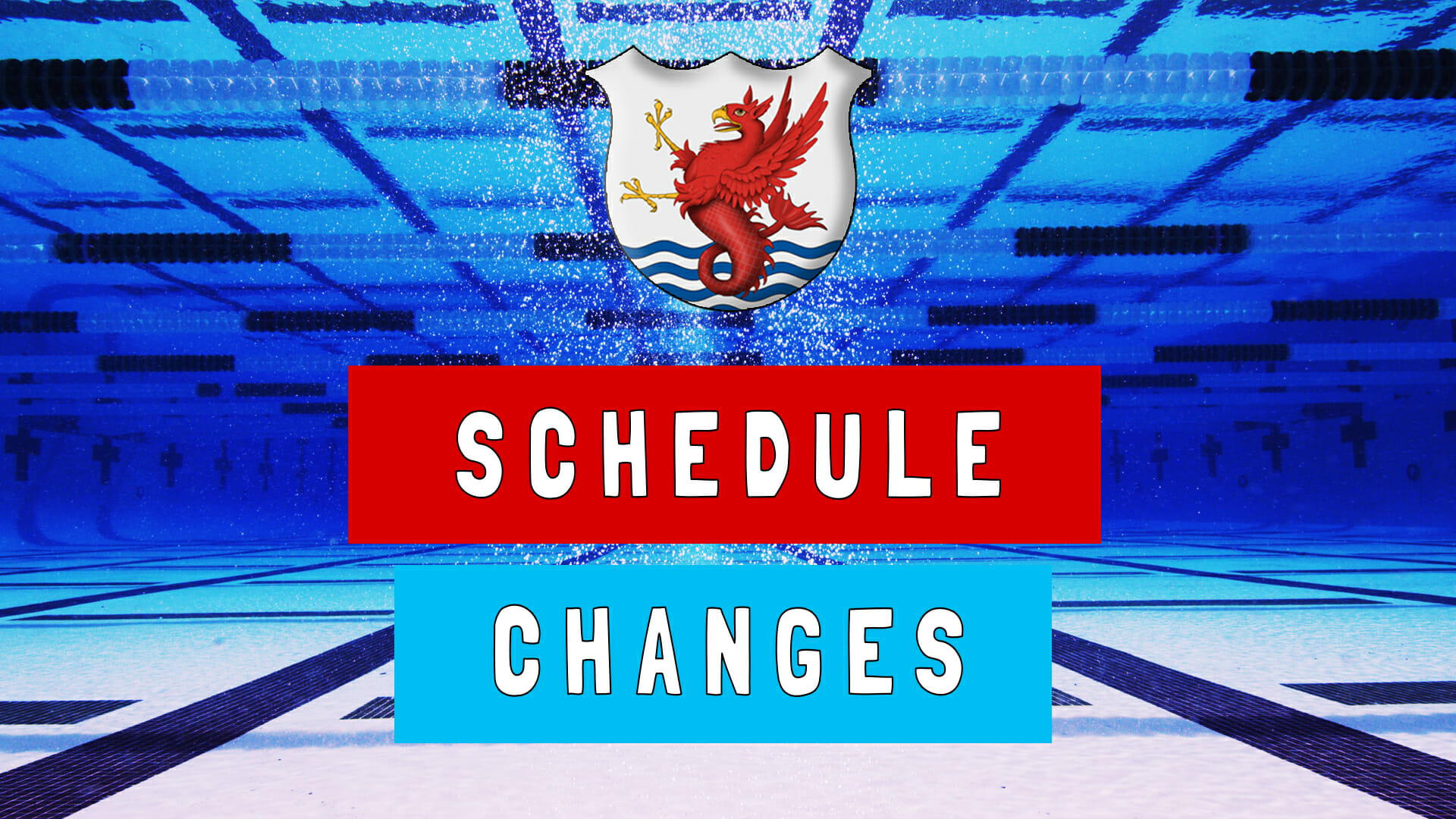 SWIM CAMP ISLAMORADA WITH OLYMPIANS
Gary Hall SR, Gary Hall JR AND KIM Vandenberg
Swim Camp Islamorada JULY 26th-July 29th; swimmers will focus on all strokes, starts and turns, while improving freestyle, backstroke, breaststroke, and butterfly technique. Learn four different types of dryland training, the science of swimming and the five disciplines of fast swimming. Develop seasonal planning, mental training, and race strategy techniques that are sure to give you an edge over your competition. At The Race Club, we recommend that all campers attend every camp session whether you are a beginner, master, or a competitive swimmer to improve your swimming technique.
For additional questions, please contact [email protected] or call us at 833-234-2340
Camp Schedule
Sunday, July 26th 8:00 am – 11:00 am
Sunday, July 26th 2:00 pm – 4:00 pm
Monday, July 27th 11:00 am – 2:00 pm
Monday, July 27th TBD (Video Analysis & College Placement Video Option)
Monday, July 27th  3:30 pm – 5:30 pm
Tuesday, July 28th 11:00 am – 2:00 pm
Tuesday, July 28th TBD (Velocity Meter/Pressure Meter Option)
Tuesday, July 28th 3:30 pm – 5:30 pm
Wednesday, July 29th 11:00 am – 2:00 pm
Wednesday, July 29th 3:30 pm – 5:30 pm
*Times subject to change slightly
TRAINING EQUIPMENT
We at The Race Club would like you to get the most out of your training sessions. To do that, we require you to have all your equipment ready before each session starts. Doing so will allow all campers to enjoy the wonderful experience of your training.
We recommend the following for use in all the sessions:
DMC training fins ($55-$85 depending on size and color)
Alignment kick-board ($22)
Ankle strap ($8)
Nose clip ($5)
TRC mono snorkel ($38)
FINIS Tempo Trainer ($60)
Instinct sculling paddles ($15)
TRC mesh bag ($20)
TRC bag tag ($4)
EQUIPMENT BAG
You will get a $39.00 discount if you purchase the equipment bag (all items above in a mesh bag) when you order before the camp's start date. Typically, an equipment bag costs about $242, but depends on the fins you choose. *Add up items listed above for equipment bag cost. (Please notice the prices are the same as what other retailers sell. We go through the trouble of having it conveniently available for you because it helps with your swimming technique and learning all we will teach you.)
Once registered for a Swim Camp, please let us know if you will need any or all of the equipment.
Click Here For Equipment Descriptions
Related Events